In 2021 The Nolands Foundation launched The 100 Club. Unlike most clubs, this one is made up of companies and individuals who would like to partner with us to raise the next generation of leaders. The 100 Club is not exclusive, in fact, all are welcome.

To join, you simply have to be committed to making a difference in the lives of the young people we work with. Easy!
An invitation to join the 100 Club
Although thousands of people have benefitted from the work we do, we'd like to do so much more. Instead of trying to raise funds project by project, our goal is to create a sustainable income stream which will allow us to plan accordingly.

The projects we work on are life-changing, and we'd therefore like to invite you and your company to join us in our quest. Doing so will help these initiatives become scalable, effective and transformational.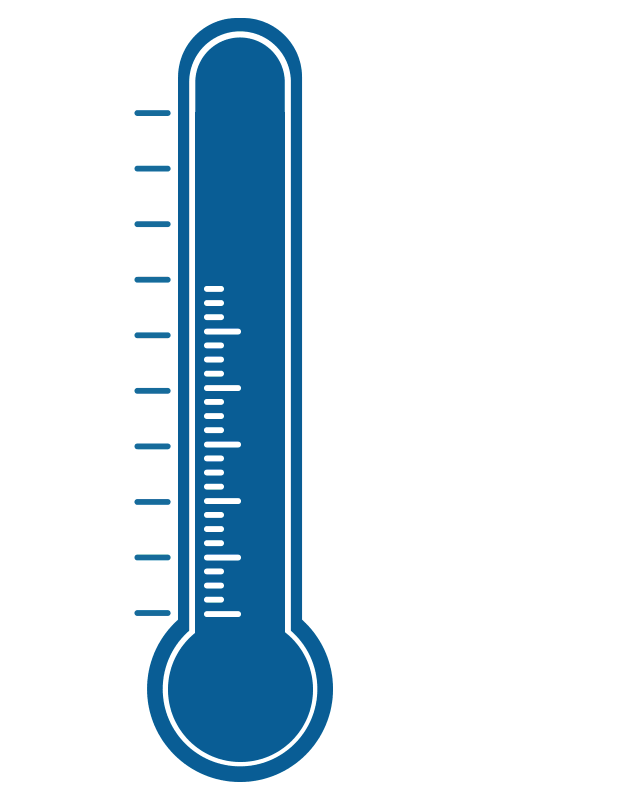 GET A MORE DETAILED UNDERSTANDING OF WHAT THE 100 CLUB IS ALL ABOUT